Joules have added another
100 fabulous lines
to their sale! Take a look at the
camping chair
,
Soft Printed Cool Bag
and the
outdoor rug
below, great for those lazy summer afternoon picnics!
New Lines Added To Sale
Georgina Womens Dress
Sometimes two things are meant to be together. We've joined our favourite women's jersey vest top with a delightful woven skirt to create a winning warm weather combination.
Was £59.95
Now
£29.95
Robyn Womens Shorts
Bring your legs out of hibernation we these on trend women's shorts. Nothing says Summer quite like they do.
Was £44.95
Now
£24.95
Carlina Womens Shirt
A new women's shirt that means the outlook is colourful! Slip on this semi-fitted lightweight shirt for cool, casual style.
Was £44.95
Now
£29.95
Carry Stool Foldable Chair
Sit pretty. Great for sports events,camping and so much more.
Was £29.95
Now
£23.95
Milham Womens Gilet
Up your country look with a gilet that's got more to it than meets the eye. Look out for the floral print lining hiding away inside.
Was £49.95
Now
£34.95
Adela Womens Dress
A fantastically flattering, easy to wear women's jersey dress that will take you into the season and beyond. Perfect for every warm weather occasion that is coming your way.
Was £49.95
Now
£34.95
Cool Bag Soft Printed Cool Bag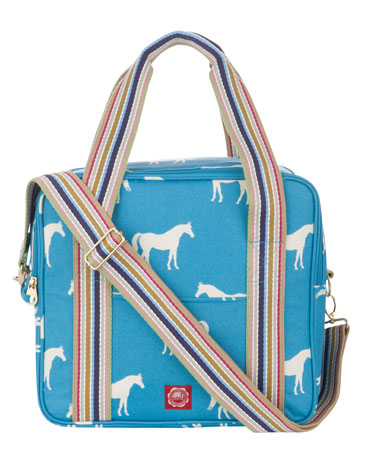 Now here's a first! A cool bag that's actually cool. In two unique prints,keep your sandwiches and wine chilled in style.
Was £29.95
Now
£23.95
Picnic Rug Outdoor Rug
Picnicking outside is one of the many reasons why we love Summer so much. Make sure it's in the boot if you're eating alfresco!
Was £39.95
Now
£31.95
Beachy Womens Sweatshirt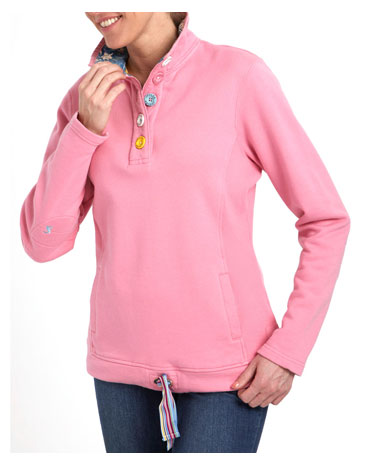 Even on the warmest Summer day the temperature will eventually drop, keep this women's sweatshirt close at hand and stay warm in style and comfort.
Was £49.95
Now
£34.95
Lazy Chair Foldable Camping Chair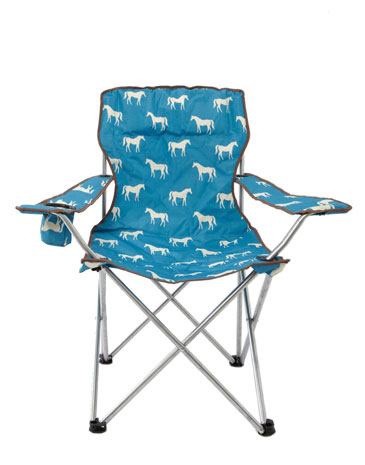 Camping trips,festivals or even at the beach. Sit back and enjoy the Summer wherever you are.
Was £34.95
Now
£27.95
View all Joules Voucher Codes